Madrid – May 26, 2021 – Spain-based developer Tinymoon has revealed Clouzy!, a single-player game that tasks players with running a cloud farm, will be coming to Steam this July. Explore the world with a cute and cozy flying pet that helps players manage and run their daycare and farm for clouds. These clouds are not ordinary ones, they're living, cute, and cuddly creatures that require the utmost care and attention.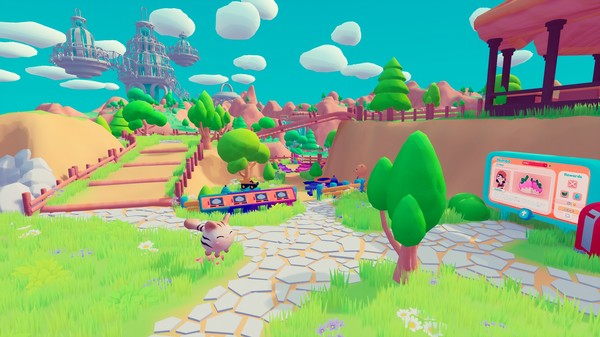 Inspired by titles such as Slime Rancher and Animal Crossing, Clouzy! sees players running their own operations while assigning them missions to improve their farms. Players can roam the world, experience different regions, and collect and cook foods for the clouds in their farm.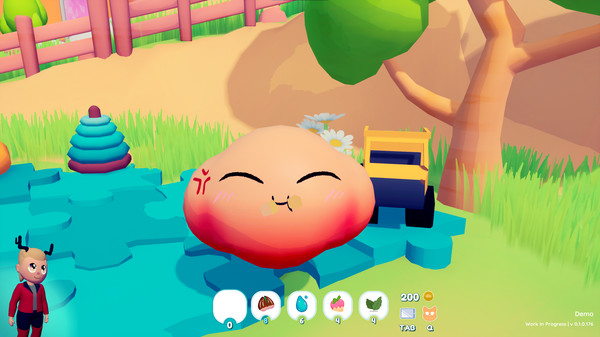 In Clouzy!, players will be able to:
Run and manage a farm filled with cute and cuddly living clouds.

Live an adventure and experience an incredible journey alongside their flying pet.

Explore a colorful and vibrant world with unique, diverse biomes.

Collect the unique flora and foods of the world, to craft customizable meals for the clouds in their farm.

Complete incredible journeys found in the journal.
Clouzy! will be coming to Steam this July. A free demo is available to all players interested in exploring the world.