Pre-registration available now on the App Store
Shanghai, China – April 21st, 2022 – XD Network has just released the latest trailer for T3 Arena, a fast-paced hero shooter that released into early access on Android in March. Along with the brand new trailer, XD has announced that T3 Arena will be releasing on iOS on May 26th, with pre-registration available now on the App Store.
T3 Arena's new trailer gives players a glimpse at one of the game's action packed matches in a gorgeous 2D hand-drawn artstyle. Characters make their mark in the Arena with their signature weapons ‒  Kazama with his rocket launcher, Aleta with her auto-pistols, and Skadi with her guitar. As the trailer ends players get a sneak peek at an upcoming character that will be revealed at a later date.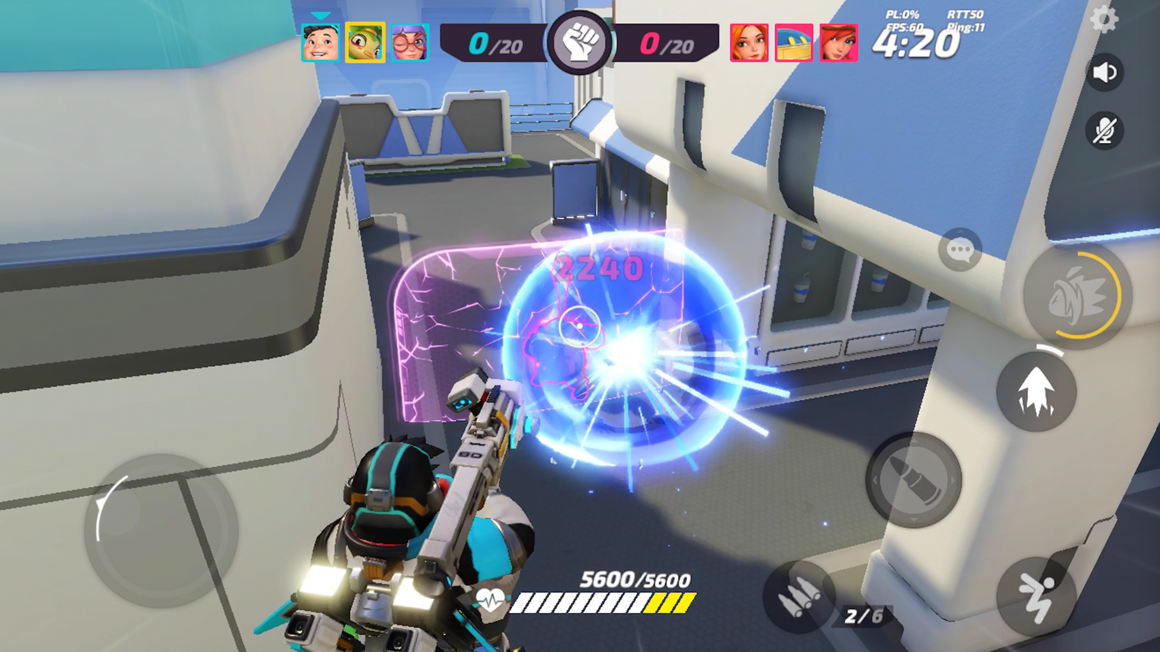 With nearly 600,000 downloads since its launch on Android, T3 Arena has players battling for fame and fortune across various game modes and maps. Play as one of several unique characters, each with their own distinct abilities and weapons. With so many to choose from, there's a character to fit everyone's playstyle.
Compete in one of several online modes from classic team deathmatch and free-for-all, to crystal assault, where each team works together to prevent their crystals from shattering. Players can also enter The Lab, an evolving experience where new modes will be added, such as the recently included Payload Escort. Regardless of what mode players choose, auto-fire helps make the game more accessible on mobile devices without losing the excitement of competitive gameplay.
T3 Arena launches on the App Store on May 26th, with pre-registration now open. The game is available now on Android exclusively through Taptap. For more information, players can follow the game on Twitter, Facebook, and Instagram.
Game Features:
3-minute rounds for fast-paced fun
Collect different heroes and level them up to unlock unique skills
Auto-firing weapons for relaxing but competitive matches
Play solo or team up in voice chat for even stronger cooperation
Battle players in game modes such as team death match, free-for-all, and new modes like Payload Escort
About TapTap:
TapTap is a game distribution platform founded in 2016 with the mission to bring game developers and gamers closer together. With its 0 service fee business model and over 70 million registered users, TapTap has helped countless talented developers launch their projects, and helped even more gamers discover great content. By 2021, TapTap has exceeded 48.15 million in monthly active users and accounted for over 808 million annual game downloads.